---
Services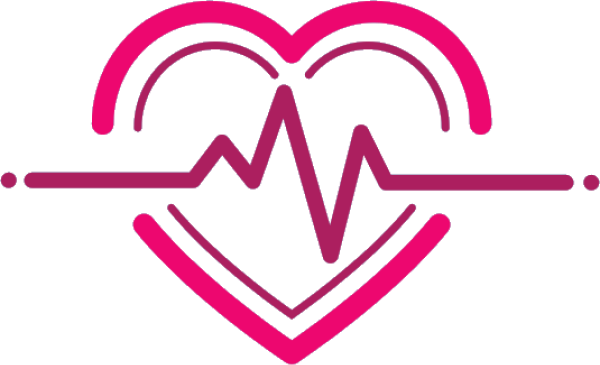 Health Coaching
To get healthy, dietary adjustments and lifestyle changes are necessary. That is why we offer a personal health coaching program that is tailored to your individual needs. We understand that each individual has personal goals and a specific body setting. We will educate you on the necessary changes to achieve ideal overall health and assist you in applying your new knowledge by creating proper habits.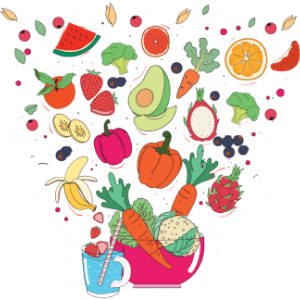 Diabetes Prevention
Our diabetes prevention program will help reduce your risk factors for diabetes. It is designed to assist you in creating a lifestyle that will protect you from such dangerous physical conditions. You will be educated on proper dieting, physical exercise, and more. It is best to start your prevention as soon as possible if you are an at-risk individual or if you want to assure your good health and safety early on.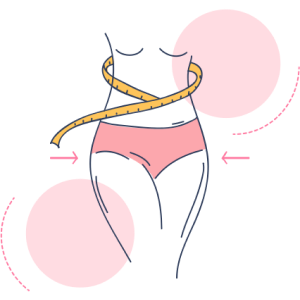 Fitness Retreat
Our exclusive fitness retreats are designed to help individuals meet their health goals by instilling good, healthy habits and decision-making through a controlled environment. We make our fitness retreats memorable. Every aspect is carefully planned in order to reinforce positive mental and physical feedback, encouraging the repetition of positive thoughts and behavior. Each retreat is lead by a certified health professional and guarantees an enjoyable adventure.
---
Other Offers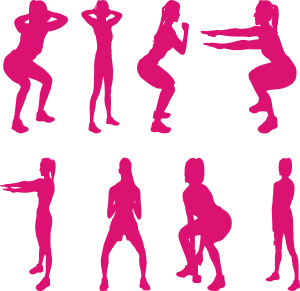 Personal Training
Individual personal training can be useful if you have a set of fitness goals and would like someone to help you on your journey on a personal level without getting too involved. Our unique and standalone One-on-one or small group personal training sessions can help with a range of things such as fat loss, mobility training, cardio, and more.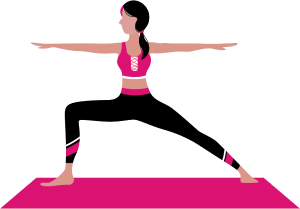 Pilates & Yoga
We facilitate both yoga and pilates classes. The pilates method was developed in the early 90s by Joseph Pilates. Its purpose is to gradually improve strength, alignment, and flexibility through specific routines. Yoga is a very old practice. In its modern form, it incorporates relaxation, healthy food, exercise, breathing techniques, and meditation.