---
About Us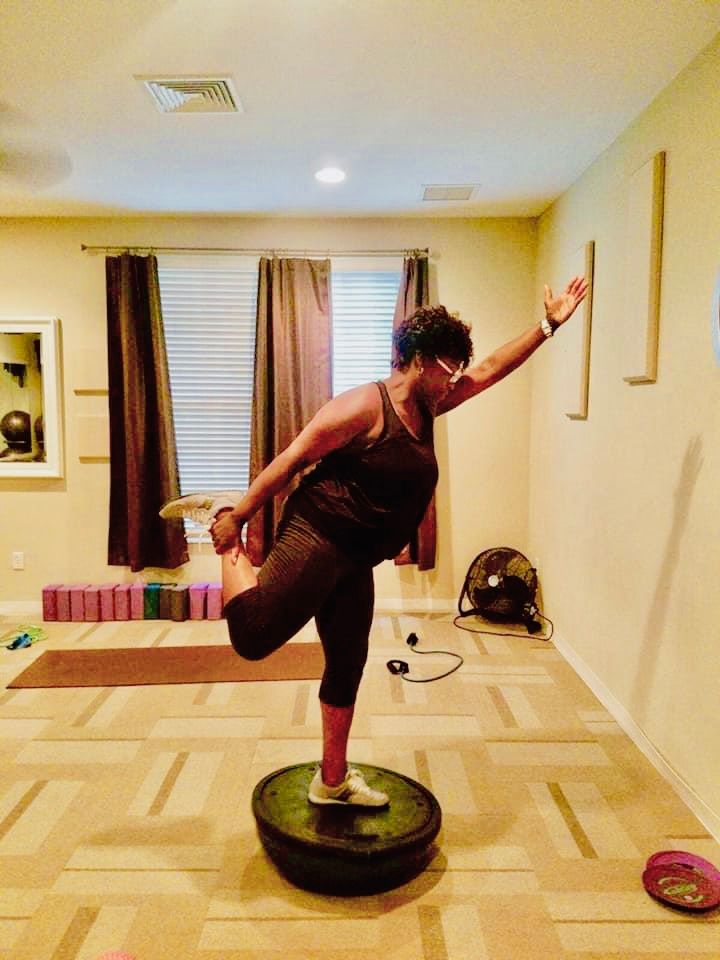 Andrea Robinson is the founder and CEO of My Fitness Matters, LLC. As a passionate health expert and a dedicated fitness coach, she strives to meet the individual health and fitness needs of her clients while exceeding their expectations. Robinson is a Certified Health Coach, recognized and granted officially by the American Council on Exercise (ACE). The ACE certification is the only certification of its kind to be accredited by the National Commission for Certifying Agencies (NCCA).
Building upon her career as a personal trainer since 1995, Robinson's Health Coach certification earned her the opportunity to become a Wellness Coach with Chesterfield County's C-Fit employee wellness program. In this role, she successfully created the blueprint for the C-Fit Coaching program. Compounding her success, Andrea moved on to begin teaching classes in her very own fitness studio based in Chesterfield, Virginia.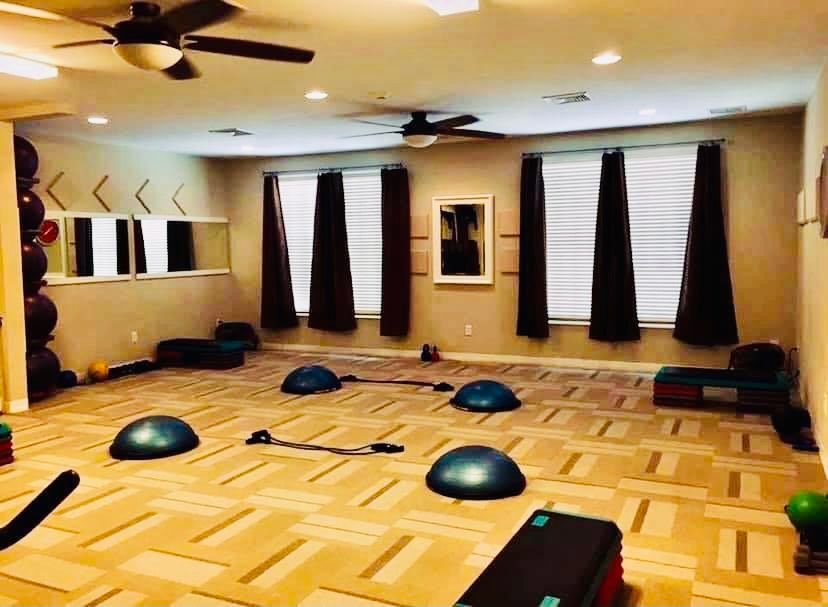 Our Studio combines the best of wellness and personal training together by taking clients through personalized fitness programs tailored to individual needs and goals. It boasts a private environment and a wonderfully supportive, judgment-free community of like-minded individuals.
We have assembled a team of instructors that are a lot like a family. Consistency creates a comfortable environment, and a comfortable environment will become part of your routine, and your routine enventually becomes your habit!
Classes are currently available. To enroll head over to our Services page and learn about our available classes. You are encouraged to then call or email us to find out how we can help you, or learn about offers not listed. Our programs are customized just for you. Come begin your journey with us.
View Schedule