---
Energize Your Midday with Our Fitness Studio Classes!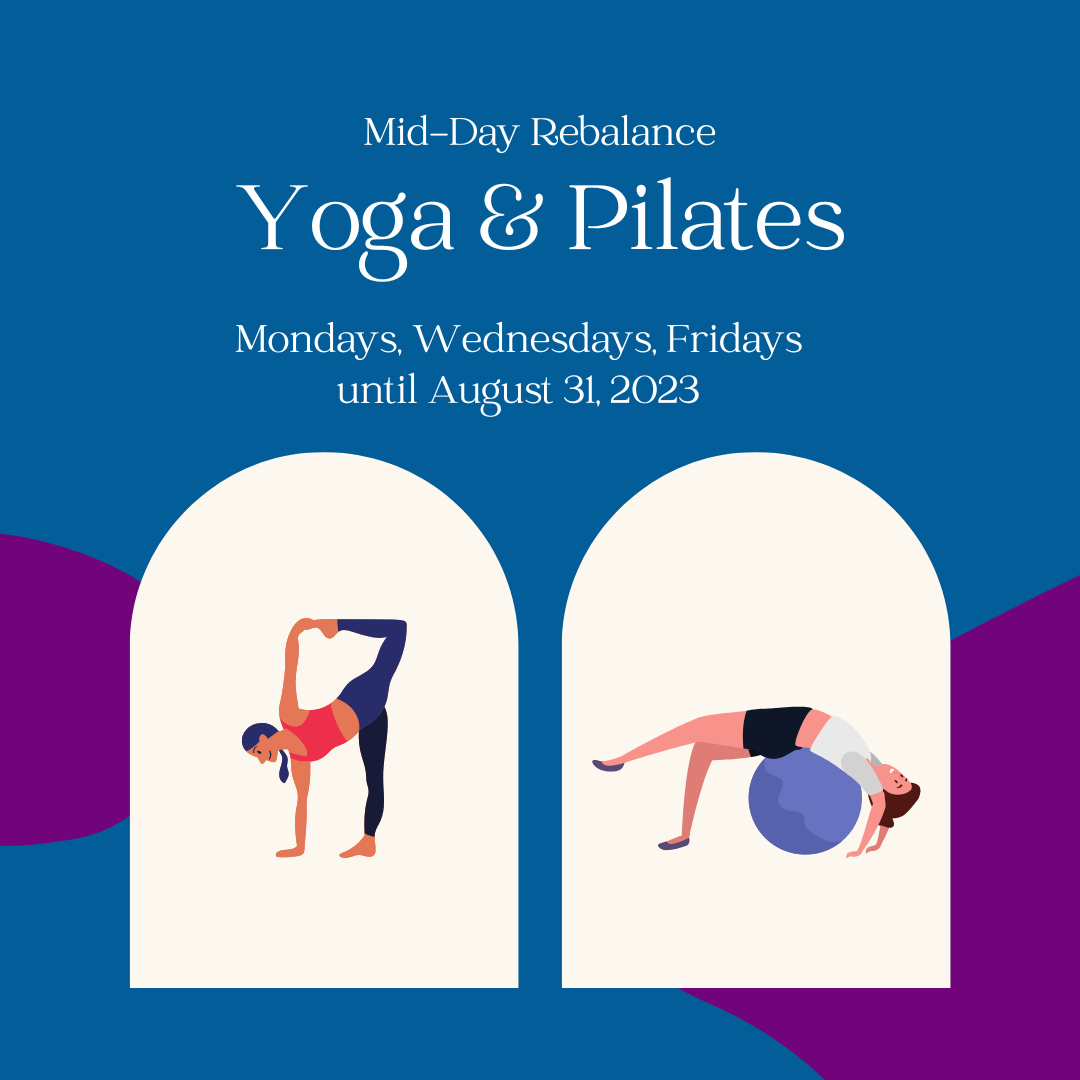 June 16, 2023
Andrea
Looking for an invigorating midday workout! We have a range of classes to suit your fitness goals and preferences, all conveniently scheduled during the midday hours. Whether you're looking to strengthen your core, enhance your flexibility, or simply relax and unwind, we have something for everyone.
Join our fitness studio for midday classes until August 31st, 2023:
– Pilates on Mondays
– Power Yoga on Wednesdays
– Gentle Yoga on Fridays
Don't miss out on these energizing workouts! See you in the studio.